Self Care in Winter Paradise a Must

Welcome to my Winter Paradise.
Self Care in Winter Paradise does Require some TLC Sessions.
Yes some TLC (tender loving care) sessions are required here in my particular paradise. Just so you and I are truly comfortable. Here is where I call Home Sweet Home.

As a result of living at my home sweet home one could experience things like:

dry skin
cracked / broken skin areas
chilly days
deep boredom
or great times of personal growth
Most items above can be happily avoided (or even sought out) if one plans accordingly. Specially if you have a creative or preventative mind. Plus if you live in an ever adjust to be adjusted every day mindset.

Paradise definition:
place of extreme beauty, delight, or happiness.
a state of supreme happiness.
a place or state of bliss, felicity, or delight
The above example is what some call paradise as a dictionary definition.
What do you call paradise?

How would you define it for yourself and your lifestyle?
My Own thinking regarding Paradise

I like to think it, paradise, is anywhere I am truly comfortable and happy. In any stage in my life. Or in any place I am content to call home. A place where even though there are obstacles I would rather live there than anywhere else on earth.
And we, my family and I, have traveled here and there at times for vacation and exploring purposes.
Paradise . . . a place of pristine or abundant natural beauty . . .
Here in My Paradise . .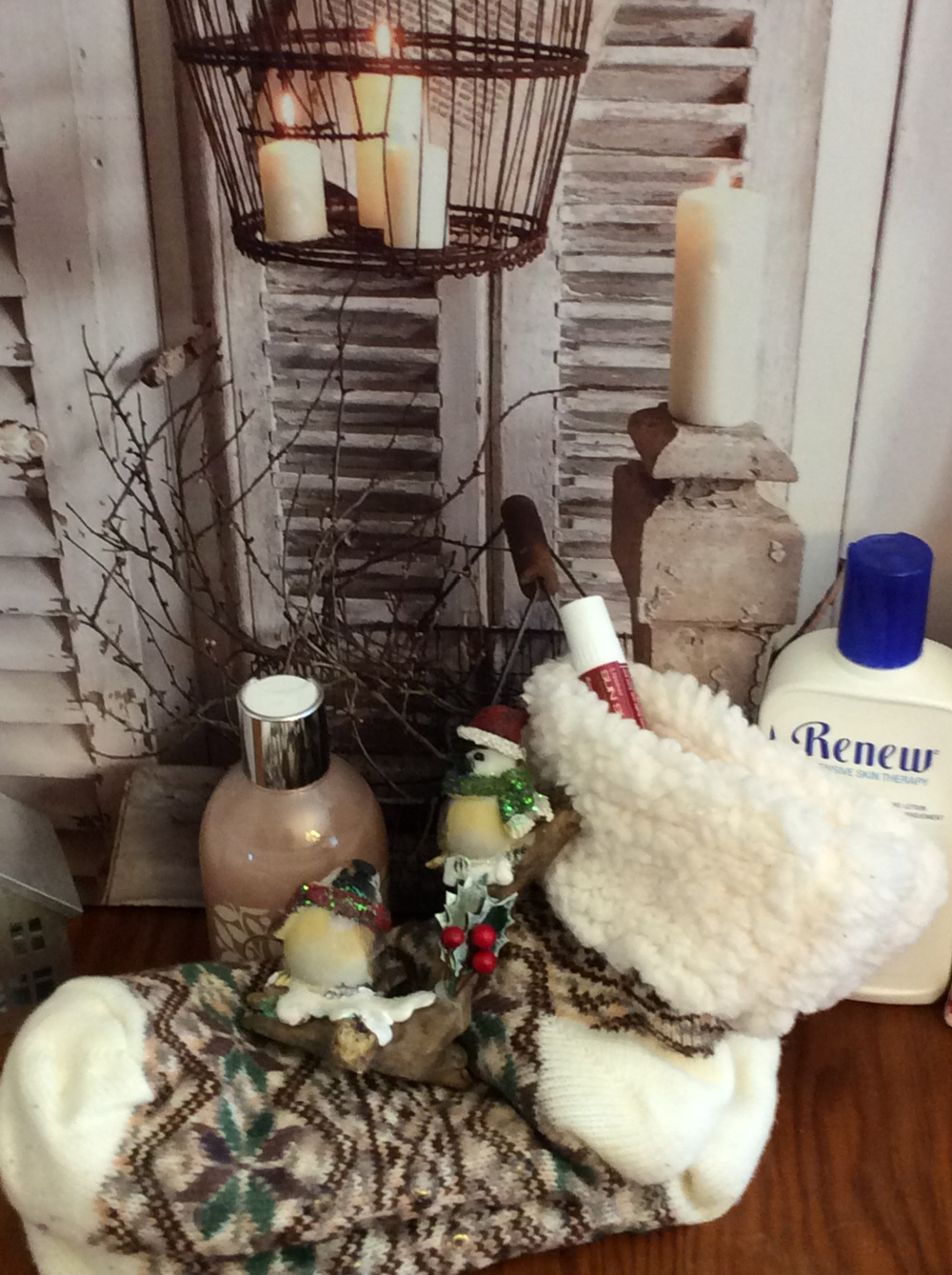 Self care in winter paradise
Here in my winter paradise it actually did not snow this year until later in the season. Giving all who live here an wonderful break in the amount of snowfall. That is amazing in itself. Which if I do say for me and mine was very enjoyable. We usually get pelted with the stuff from sometimes October to March and quite heavily at that.
The accumulation can get as much as 10 feet or more in a winter season. Just imagine !

From my words you may gather that I am not a snow enthusiast. Never have been. I like being warmed by the sun with no winter attire present. (Hence the picture I chose to represent The Tidy BnB website.) I thoroughly enjoy my gorgeous summer months. From April to November it's not bad weather here for the most part.
Clean Up is Unavoidable in this Wonderland

Today is a bit of a clean up day after our first snowfall. As you can see by the video provided below there really is not a lot of snow around to tidy up. But anyway ... we, my husband and I, will still set things right so we can get in and out of our driveway easily.

Then it's back in the house to relax, have a meal and recuperate. Really we have been on cruises and I so love returning here and always will. Peaceful, beautiful and energizing.
Healthy Living is Essential

You have to look your best and feel your best to live your best life ever. Self care in winter paradise essentially does depend on you. By concentrating on wellness in every area you will have the most amazing results wherever you currently call paradise. You have to include all areas of your spirit, soul and body.
Having all your bases covered you can not help but look great, feel great and live great. Then you have a good start at having the life you have always wanted.
Self Care in Winter Paradise Actions are Important

Imagine for a moment having organic living in the paradise you have created for yourself. How relaxing and reassuring would that be? Stress-free, healthy and encouraging to name just some of the benefits for you and yours.
Repairing Broke, Cracked, Chapped and Dry Skin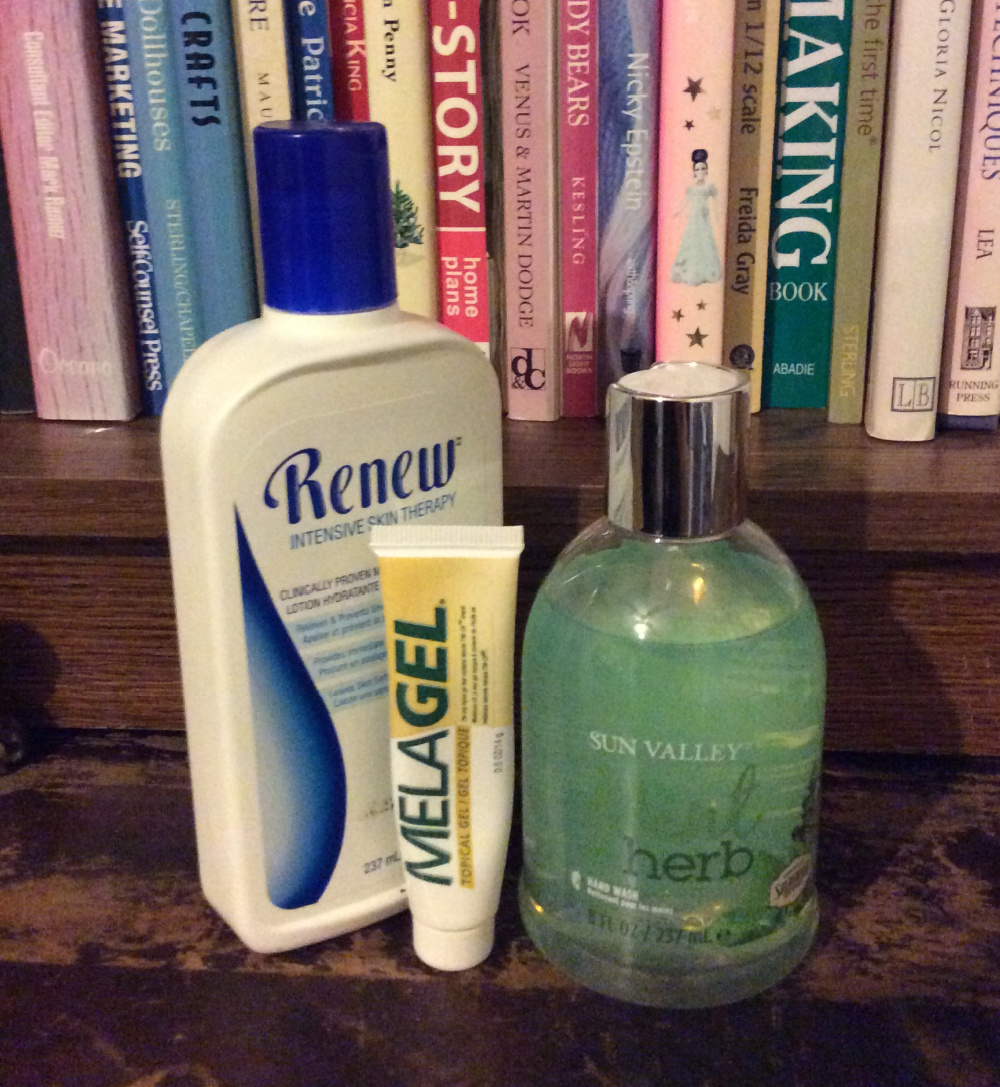 Tools to help restore wounded hands
Step number one should always be preventative if at all possible. So wear a good quality winter glove whenever venturing outdoors in the winter elements.


It is recommended by experts to thoroughly clean your hands first when your hands are in a state. Here at home we have a reliable cleanser that contains all that is need. For this cleansing purpose. It contains a sanitizer as well as cleaning power. Once clean your hands will be ready for the next phase.


When dealing with chapped dry skin cracks apply a moisturizing ointment directly to sore parts of your skin for great relief as well.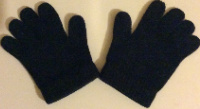 Gloves an added touch
product you feel softens and protects your skin completely. Work it into your hands until you have your moisturizer thoroughly applied to your skin.
If retiring to bed slip on a pair of gloves to help soften your skin even more. Waking up in the morning with your hands in this kind of repair is definitely a reward.
Dealing with Boredom in the Middle of Everything

Make those Times truly Times of Great Personal Growth

This is where, what I do comes in handy. I build webpages to inform and while away the time. Days are oh so much more interesting as I do this.
How about you? How do you pass the time in the middle of your winter wonderland? Maybe it is in the middle of the biggest city. Anywhere can be dull if you have nothing to keep you interested in life.

Winter Items of Interest for Protection and Entertainment

These listings are The Tidy BnBs items. So you can shop with confidence at any time.

Where is Your Paradise?
So today where is your paradise? How can you be helped to look better? Feel your best? Or establish a better living environment for you and your family?
And that in the end it will be for you just like this ...
A Welcome Home ! Or maybe even a quaint tidy BnB !